This Old Cafe

by Marci Boudreaux
Published by Self on September 19th 2017
Purchase: Amazon, Barnes & Noble, Kobo
Goodreads

Jenna Reid purchased the Stonehill Café to prove to herself that her ex-husband was wrong...that she could make her dreams come true. Three years later, all she has is a crumbling building, no social life, and her bruised pride.
Pride is something Lieutenant Colonel Daniel Maguire lost long ago and isn't likely to find living in the alley behind the café. He just needs a little time to get on his feet. In the interim, keeping an eye on the overworked café owner gives him a sense of purpose. He has no intentions of making his presence known until he hears the woman screaming late one night.
He rushes into the café, but instead of finding her in dire straits, he finds a broken pipe and Jenna—soaking wet and holding a wrench. With her last bit of hope fading, Jenna accepts Daniel's help to fix up her building, but it doesn't take long for them to start trying to fix each other.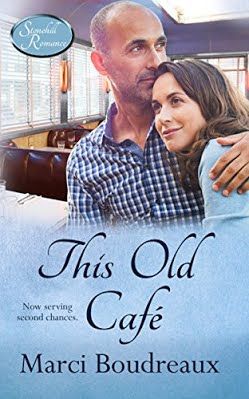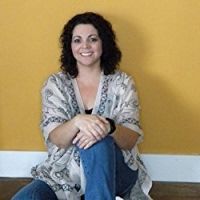 As a teen, Marci Boudreaux skipped over young adult books and jumped right into the world of romance novels. She's never left. Marci lives with her husband, two kiddos, and their numerous pets. She is a freelance writer appearing monthly in a variety of local magazines as well as a content editor.
Romance is her preferred reading and writing genre because nothing feels better than falling in love with someone new and her husband doesn't like when she does that in real life.
Related Posts